Features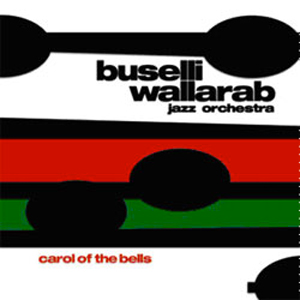 BWJO performs their annual Holiday show!
Sunday, December 15th - 6 and 8pm shows- The Jazz Kitchen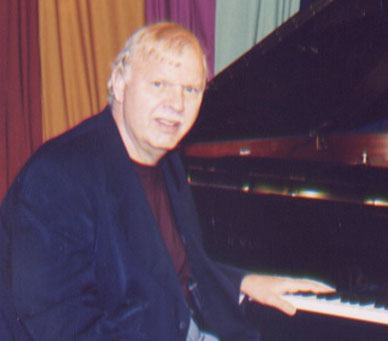 Tribute to Claude Sifferlen
This is Blullage from the 2004 release "Take The Mitsu" on OA2- (click the pic for sound)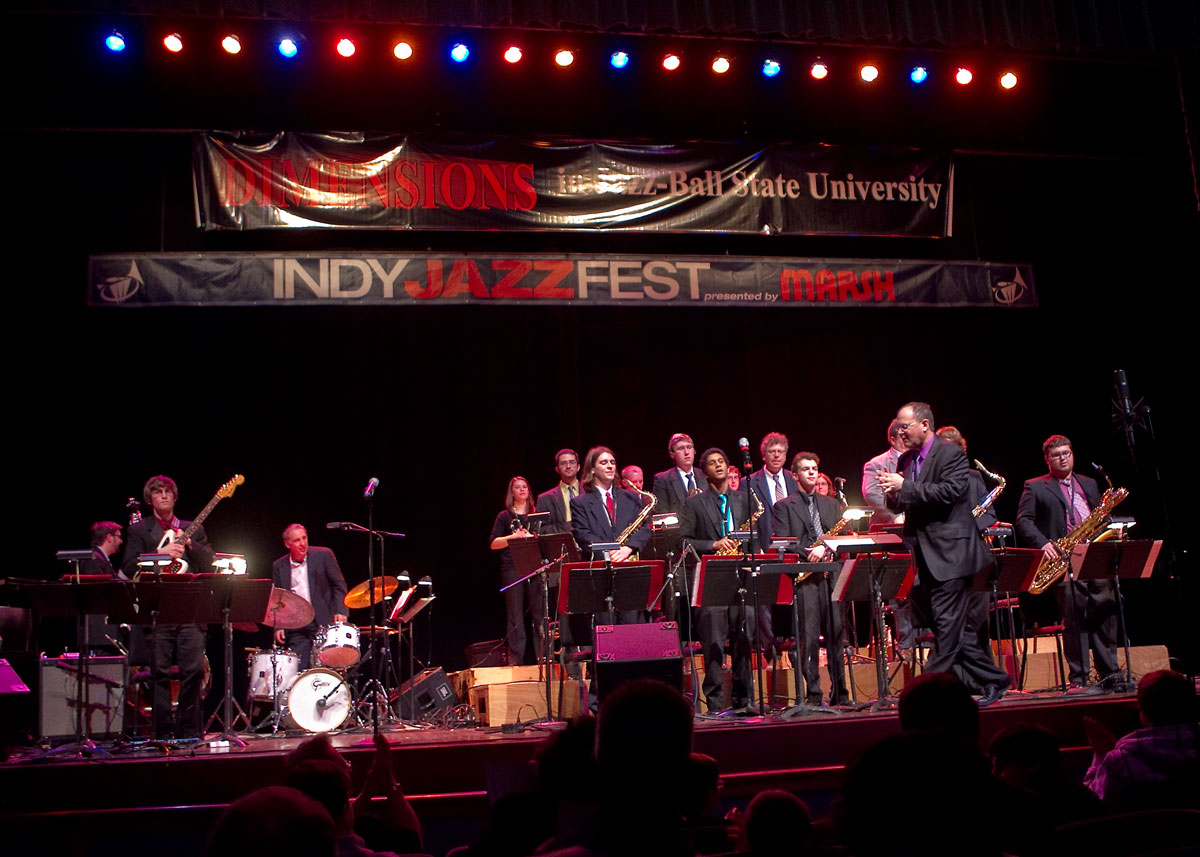 2014 Dimensions Jazz Festival
Sat. March 8th - Ball State University(all day) - Byron Stripling guest .