Features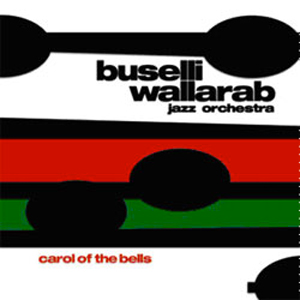 Buselli/Wallarab Jazz ensemble Holiday concert
Sunday, December 14th, 2014 - - The Jazz Kitchen
Josh Kaufman from The Voice
Here is a link to Josh's last recording. I did two arrangements for it. "That Train" and "Out The Door Blues"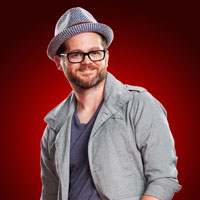 Student Interview from the Music For All Summer Symposium JAZZ track
June 23-28, 2014 at Ball State University.
With Scott Belck - tpt; Jeff Rupert - sax; Tom Brantley - bone; Luke Gillespie - pno; Jeremy Allen - bass; Sammy K - drums.